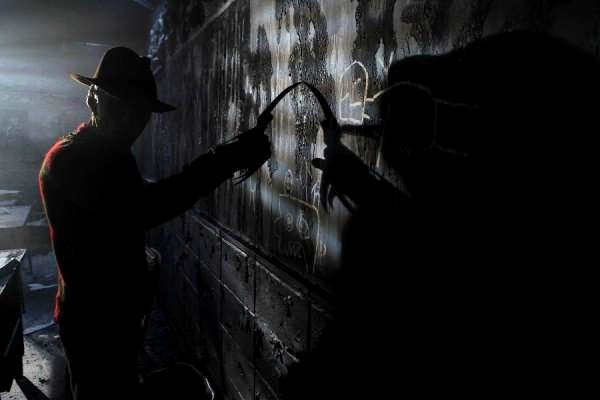 Freddy Kruger is back terrorizing teenagers in their sleep. A sneak peek at the brand new "A Nightmare on Elm Street" has been released in form of teaser trailer, which is debuted at MySpace. The two-minute plus video lets out a better look at Jackie Earle Haley as the serial killer and some of the kids haunted by him, including Rooney Mara and Katie Cassidy.
Presenting the back story before Krueger haunts the kids in their dreams that exposes how the serial killer ends up with his trademark burnt face, the trailer takes a look at the terror he launches at a group of teenagers. In addition, it brings forth glimpses on how far the kids will do to make sure they stay awake and avoid death.
Produced by Michael Bay, Bradley Fuller and Andrew Form under Platinum Dunes banner, "A Nightmare on Elm Street" is a remake of 1984 Wes Craven's movie of the same name. Thomas Dekker and Kellan Lutz are among the cast ensemble. Samuel Bayer directs the new horror thriller which is set to be released in theaters across the U.S. on April 30, 2010.