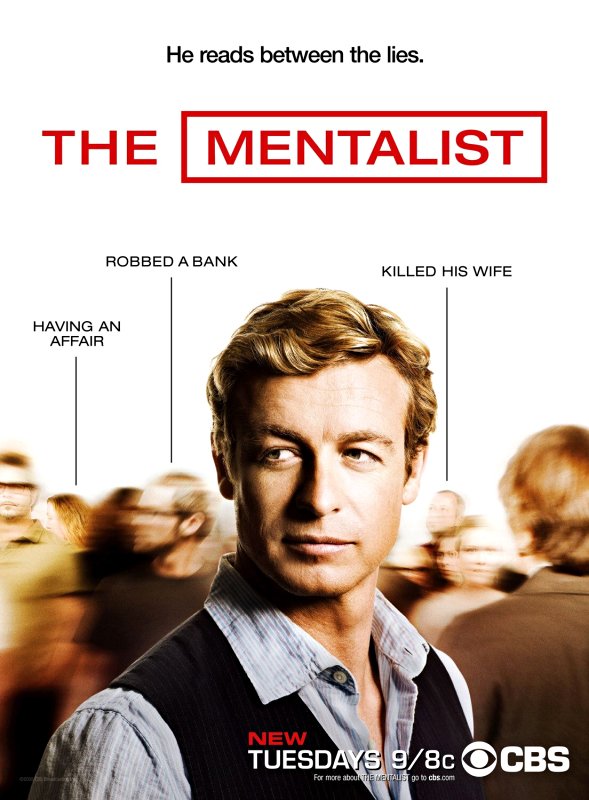 I'm wondering where 20.6 million of you television viewers will turn next week now that Dancing with the Stars has concluded its season (learn of the winner here), easily winning the ratings crown for the night. It probably won't be holiday specials and According to Jim, which will pop up in various DWTS time slots on ABC beginning next week. I'm thinking that CBS will steal a lot of those numbers and add to an already impressive Tuesday showing.
CBS's block of programming placed second last evening with:
NCIS - 18.2 million viewers
The Mentalist - 15.9 million viewers
Without a Trace - 10.5 million viewers
Fox finished in 3rd with 12.5 and 8.7 million viewers tuning into House and Fringe, respectively.
Per usual, NBC finished in 4th with 6.8 million watching The Biggest Loser and a slightly more impressive 8.5 catching Law & Order: Special Victims Unit at 10PM.
Sadly for NBC, judging by their painful-looking midseason schedule, it doesn't appear as though they'll be overcoming their ratings slump any time soon.
So...DWTS fans...now that the show has concluded, where will you spend your Tuesdays (and Mondays and wherever else that thing airs)?
Source: TV Decoder