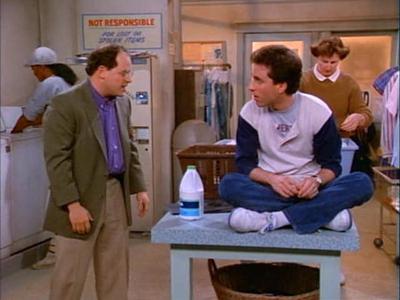 When Seinfeld first premiere as The Seinfeld Chronicles on July 5, 1989, the pilot did not air to much success and NBC opted to not pick up the show. Luckily, we can all thank Rick Ludwin, an executive at NBC, for finding the budget for four more episodes of season one and giving the show another chance in 1990.
Of course, from there, Seinfeld took off to be one of the most critcally and commercially successful sitcoms, nay television shows of all time. So really, what Classic TV Quotes segment would be complete without Jerry and the gang?
To Read More Click here.