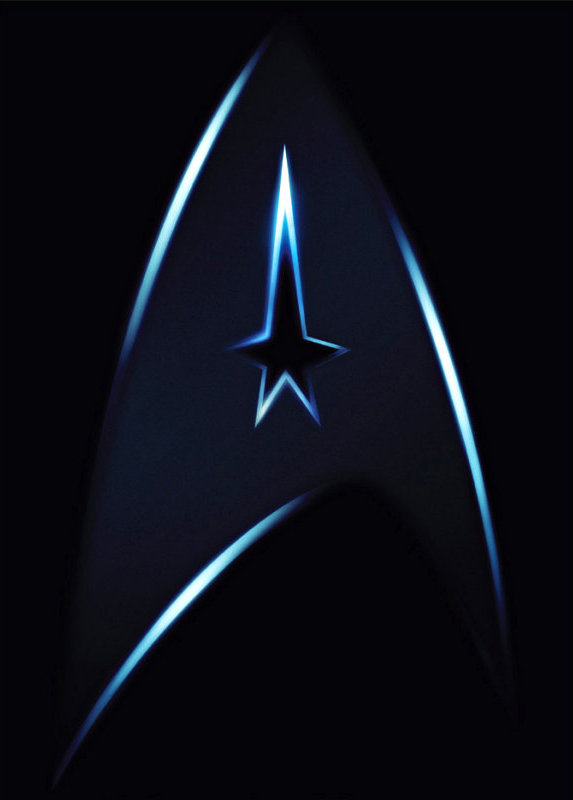 Paramount Pictures indeed planned a follow-up movie for "Star Trek" and have moved forward with a sequel. While the eleventh feature installment of the sci-fi adventure is yet to hit theaters, the studio have secured Roberto Orci and Alex Kurtzman, the scribes behind the upcoming film, and brought Damon Lindelof on board to pen the sequel's script.
Commenting on the signing of the writers, "Star Trek" producer Lindelof got realistic at first, saying, "There's obviously a lot of hubris involved in signing on to write a sequel of a movie that hasn't even come out yet." However, he further added, "But we're so excited about the first one that we wanted to proceed."
Though Orci, Kurtzman and Lindelof planned to finish it by Christmas for a summer 2011 release, they will wait for fan reaction before moving on with which direction to go on the story. "Obviously we discussed ideas, but we are waiting to see how audiences respond next month," Kurtzman stated. "With a franchise rebirth, the first movie has to be about origin. But with a second, you have the opportunity to explore incredibly exciting things. We'll be ambitious about what we'll do."
Aside from the screenwriters, "Untitled Star Trek Sequel" will once again have J.J. Abrams as the project's producer alongside his Bad Robot partner Bryan Burk as well as Roberto Orci, Alex Kurtzman and Damon Lindelof. Still, decision is yet to be made if Abrams will return to direct the sequel. In the meantime, "Star Trek" will open in U.S. theaters on May 8.