Both The Secret Life of The American Teenager and Make It or Break It return to ABC Family with all new episodes on Monday, January 4th at 8/7c.
We've got some exciting previews for both shows!
For Secret Life, we have 4 preview clips from ABC Family: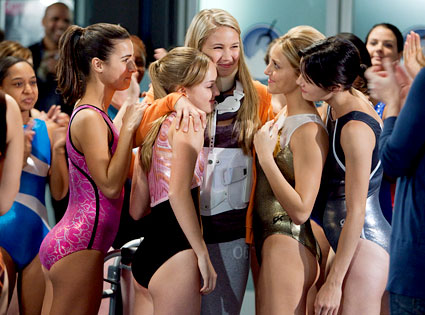 Here are 2 general previews for MIOBI:
Preview Make It or Break It All New Episodes
And here's another one featuring a song by former US Olympic gymnast Carly Patterson: MIOBI Preview
E!Online also has some spoilers for the new season: Make It or Break It Spoilers: What Happens to Payson, Postinjury?
Who is excited for these shows to return?
Check out more Midseason Premieres/Returns over on our Midseason Premiere Dates Calendar