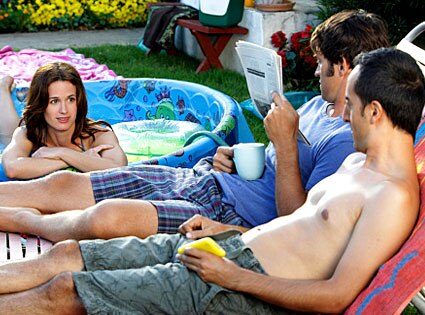 Curious how thing would have played out if The Ex List has survived on CBS for more than 4 episodes?
E!Online has scoop on who "The One" was...and what else was in store for the rest of season one:
Ex List Boss Reveals "The One" for Bella
Also of note is that additional episodes of the series have been produced (in fact, they are completing production on the original 13 episode order). I doubt these will ever see airtime on CBS, but I imagine that a true fan will be able to get them on DVD eventually (or perhaps view them on CBS.com). Stay tuned.