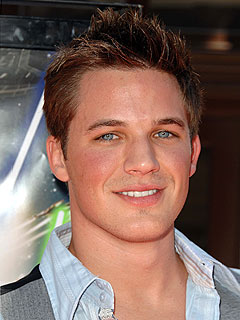 90210 has landed itself another bad boy (yeah, Ethan doesn't cut it for me either) in the form of actor Matt Lanter.
Lanter (who has appeared in the short-lived Commander in Chief, briefly on Heroes and in my personal favorite, The Cutting Edge 3: Chasing The Dream) will be appearing in multiple episodes as Liam, who will reportedly be shaking things up for Naomi.
Lanter's episodes will begin airing in February. 90210 returns January 6th to The CW.
Excited?
Source: People