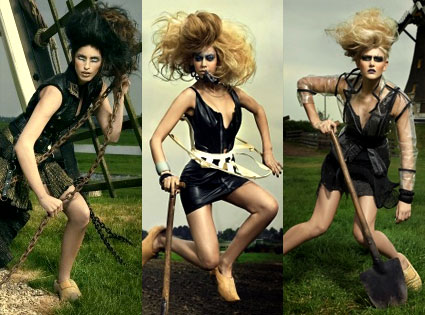 Tonight is the finale of Cycle 11 of America's Next Top Model (I've said this once and I'll say it again...I want a Top Model All Stars edition; 11 Top Models are too many) at 8PM on The CW.
So...time to let those predictions fly. Who will take home the title?
I would be surprised if the top 2 are anyone besides McKey and Analeigh; Samantha has already slid through elimination more times than she arguably should have.
Between McKey and Analeigh...I am going to stick with my original prediction and say McKey, but both girls are definitely strong contenders.
Share your predictions for the Cycle 11 winner below!