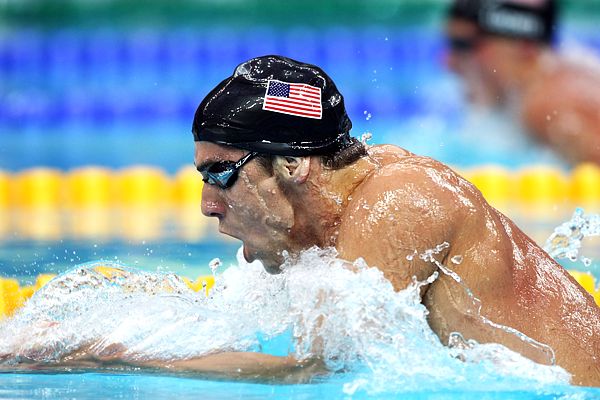 The amount of Olympic coverage on television from NBC and its affiliates for the 2008 Beijing Olympics is staggering, and a tad bit overwhelming.
So...check out these suggestions from Entertainment Weekly for 22 Must-See Olympic TV Events
Share which event you're most excited for in comments!
Also, if you want to know how your country is doing in the medal count, check here.