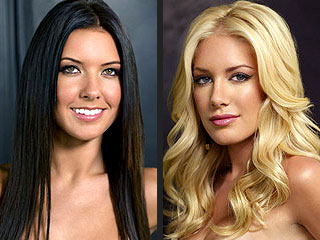 Just when you thought The Hills might be coming to a conclusion (since LC has announced that she's done after this season; ratings have also been decreasing slightly), MTV has announced that the show will be returning in the Fall.
From a network press release:
"Lauren has moved on, but Heidi, Audrina, Spencer, Brody, Stephanie, Lo and Justin Bobby will be back as the drama continues with fresh faces, new stories and shocking surprises".
So...The Hills might be returning, but will you still be tuning in when the show will no longer have it's biggest "star"?