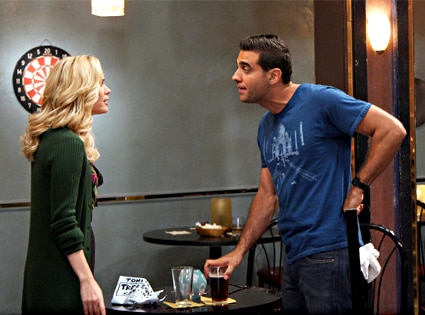 We asked you last week whether new ABC comedy Better Off Ted was worth watching. Last night we saw the premiere of new ABC drama Cupid (2.0), so we thought we'd ask you the same question.
In the words of E!Online:
Were you struck by Cupid's arrow? Or should he fly back to Mt. Olympus?
Also...if you watched the original Cupid, how does Bobby Cannavale compare to Jeremy Piven in the role?
Source: E!Online