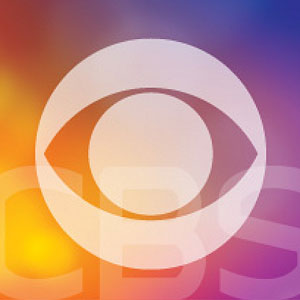 All of you debate haters (read the comments) might not be happy about this: US Democratic Presidential candidate Barack Obama has purchased 30 minutes of Primetime Television on Wednesday, October 29th.
So...at 8PM on NBC and CBS (preempting Knight Rider and Gary Unmarried) for a mere estimated 2 million dollars...Obama will be occupying your TV Screens.
As is federal law, the same opportunity will be offered to John McCain, though it is unclear at this point whether McCain's camp is interested (re: has enough money).
This is the first time in 16 years (when Ross Perot did so in 1992) that a candidate has bought primetime TV for a campaign infomercial.
In other TV-related election news, the Sarah Palin SNL cameo is ON!
Source: Variety