Tons of announcements today about series that have been renewed and/or ordered which we thought we'd share with you all at once for quick reading!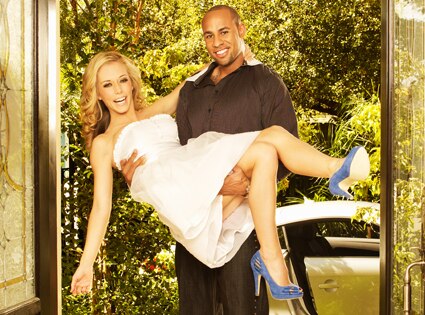 E! has renewed Kendra for a second, 12 episode season.
ABC has renewed summer reality hit Wipeout for a third season.
Spike has renewed Deadliest Warrior for a 13 episode, 2nd season.
Vh1 is bringing back "Divas", after a 4 year break. A new live concert special will air on September 19th featuring Adele, Kelly Clarkson, Leona Lewis and Miley Cyrus. Source
Comedy Central has ordered a movie version of Drawn Together, set for a 2010 DVD release.
Which renewal/pick up are you most excited about?