Check out this week's all new episode of "This Week in TV" with Kendra and Rachel!
4 Exciting Segments this week:
Premieres/Returns
ABC Family: What Were You Thinking
Favorite TV Products
Announcements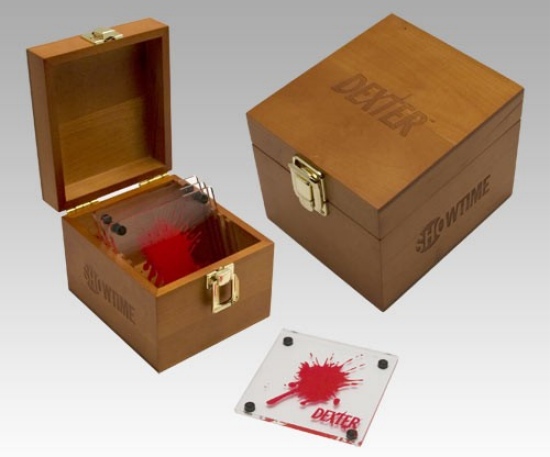 Give it a watch and tell us what you think!
You can find these videos from week to week on the TV tab OR in our "This Week in TV" section.
Follow the whole team on Twitter: