Tonight the Winchester boys pay tribute to the X-Files in an all-new Supernatural, which delves into the magical world of fairies. You don't want to miss it! See what else is new tonight: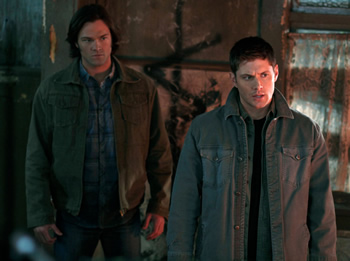 8/7c
Supernanny on ABC
Medium on CBS
Smallville on The CW
School Pride on NBC

9/8c
CSI: NY on CBS
Supernatural on The CW
The Good Guys on FOX

10/9c
Blue Bloods on CBS
The Soup on E!
What will you be watching?