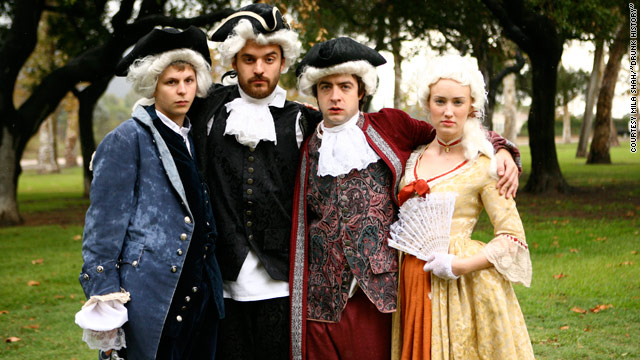 Funny or Die CEO Dick Glover has no idea what shows his site will be featuring when you read this. "Unless you tell me BP's going to do another oil spill," he says.
But he's not sweating it. Founded in 2007 by Will Ferrell, Chris Henchy, and Adam McKay, with funding from Sequoia Capital, Funny or Die has made agility its biggest asset. The site relies almost exclusively on one-off, zeitgeist-driven comedy shorts, spreading the word among its 1.5 million Twitter followers and 1.1 million Facebook fans to attract as many as 10 million viewers a month who press play some 35 million times. "If there's a formula, then you're doing it wrong," Glover says. "It really is a social dynamic, being part of folks' lives in a meaningful way."
Advertisers love those numbers, especially the site's success with the coveted demographic of 18- to 34-year-old males. According to Glover, the site is cash-flow positive and "essentially break-even" as it generates in the "tens of millions of dollars in ad revenue" annually.