As much as we look forward to warm beach days, barbecues, and pool parties, the one major bummer about the start of summer is having to say goodbye to our favorite shows. Especially considering how season finales have a strange way of sneaking up on you! I guess we just get so excited about the mayhem of May Sweeps that we forget that just when our shows are getting really good, they end for their summer break, usually leaving us with a seriously frustrating cliffhanger. So to make sure you don't miss out on this season's big finales, the SideReel editorial team is here to provide you with weekly reminders so you can set your TiVos ASAP instead of kidding yourself by saying you'll do it when the time comes, and then inevitably forget (thank goodness for SideReel)! After all, the time is now for a good chunk of this season's shows, so without further ado, here's the list of this week's finales!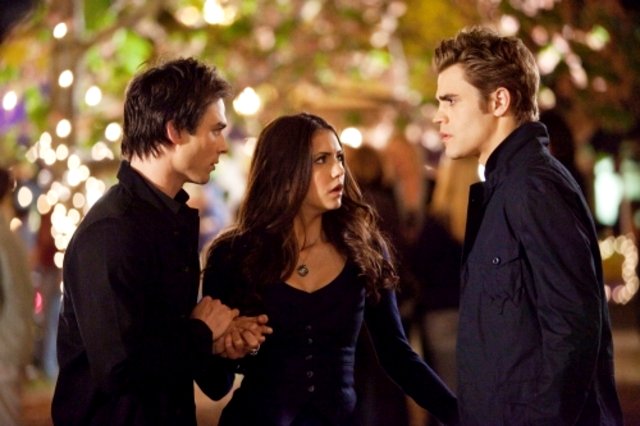 Wednesday, May 12
8/7c: America's Next Top Model on The CW -- 2 hours!
8/7c: The New Adventures of Old Christine on CBS
9/8c: Mercy on NBC
Thursday, May 13
8/7c: The Vampire Diaries on The CW
9/8c: Supernatural on The CW
10/9c: Private Practice on ABC
Friday, May 14
8/7c: Smallville on The CW
Sunday, May 16
8/7c: Survivor: Heroes vs. Villains on CBS -- 3 hours!
8/7c: Extreme Makeover: Home Edition on ABC
9/8c: Desperate Housewives on ABC
10/9c: Brothers & Sisters on ABC
Check out our master finale calendar here to plan ahead for all the season finales to come, as well as check out the ones you may have missed already!