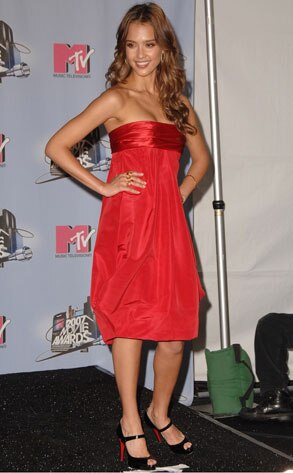 Yesterday we learned that Jack Black would be guesting starring in The Office's post-Super Bowl episode, "Stress Relief", airing on February 1, 2009.
Today, you can add Jessica Alba and Cloris Leachman to the list.
Jack Black and Jessica Alba will be playing the stars of a movie that the Office crew is downloading illegally. No word yet on Leachman's role.
Who else would you like to see appear in this episode?
Source: E!Online