We already reported via E!Online that a major death is coming to Heroes a little while back.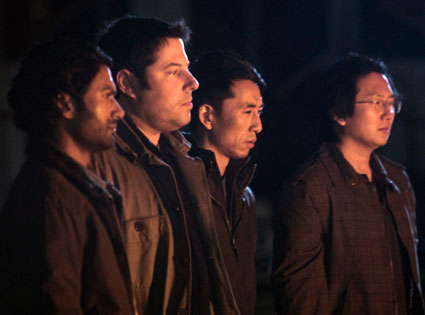 Want your Heroes spoiler spoiled?
TVGuide reveals which actor has been let go from the series.
How do you feel about this actor leaving the series? Do you care? Do you think it will impact the show?