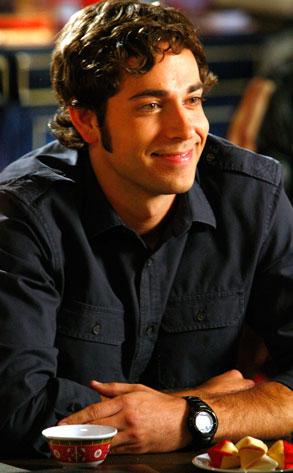 Chuck star Zachary Levi accidentally banged his head on the Chuck set earlier this week and was briefly hospitalized at Los Angeles' Cedars-Sinai Medical Center.
Levi bumped his head on a camera during a scene.
He's fine...and quickly returned back to the set for work (though a doctor actually suggested he go home).
Source: E!Online