We reported back in April about the disappointing news of Antwon Tanner's - better known as Skills on One Tree Hill - implication in a scam involving the trafficking of fake social security numbers and credit cards.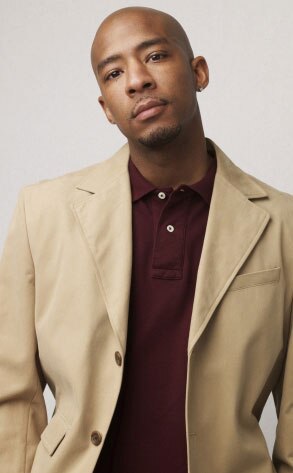 Today, the actor pleaded guilty to these charges in a Federal Court in Brooklyn.
E!Online has more details: One Tree Hill's Skills Cops Plea in Fake ID Scam
These charges will likely result in a 6 to 10 month prison sentence for the actor.
Still no word on how this will impact Tanner's involvement with One Tree Hill.