Tonight, the final stage of the Dancing with the Stars competition heats up while the champion-hopefuls unleash their much-anticipated Freestyle routines, followed by the series premiere of Skating with the Stars! No new Gossip Girl or 90210 tonight, but don't fret -- Chuck, The Event, and Chase all have new episodes in store! See what else is new tonight: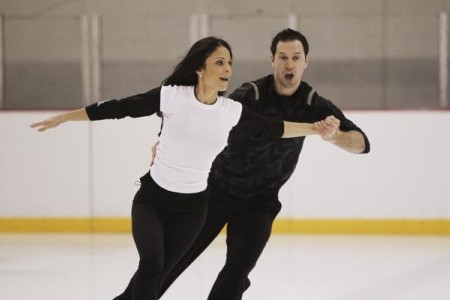 8/7c
Dancing with the Stars on ABC -- season finale part 1!
How I Met Your Mother on CBS
House on FOX
Chuck on NBC
8:30/7:30c
Rules of Engagement on CBS
9/8c
Skating with the Stars on ABC -- series premiere!
Two and a Half Men on CBS
Lie To Me on FOX
The Event on NBC
9:30/8:30c
Mike & Molly on CBS
10/9c
Hawaii Five-0 on CBS
Chase on NBC
What will you be watching?