This Tuesday night would be a relatively slow TV night... that is, if all the good stuff wasn't on at the same time! Dancing with the Stars vs. American Idol, Glee vs. Lost... How's a TV addict to decide?! See what else is new tonight: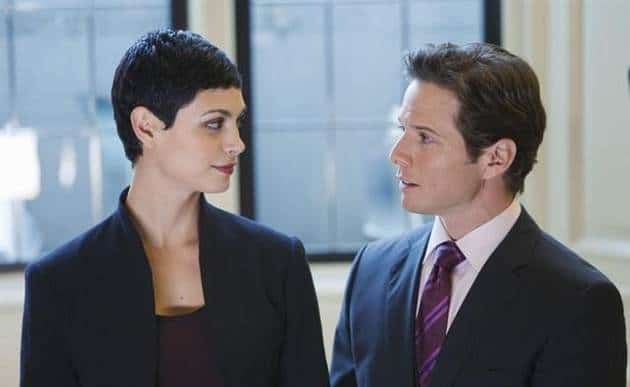 8/7c
Dancing with the Stars on ABC
American Idol on Fox
The Biggest Loser on NBC
9/8c
Glee on Fox
Lost on ABC
10/9c
V (Reimagined Series) on ABC
Parenthood on NBC
Law & Order: Criminal Intent on USA Network
16 and Pregnant on MTV -- season finale!
11:30/10:30c
The Colbert Report on Comedy Central
Don't forget to check out the SideReel editorial team's new page, [[ Reel Critics]! What will you be watching?