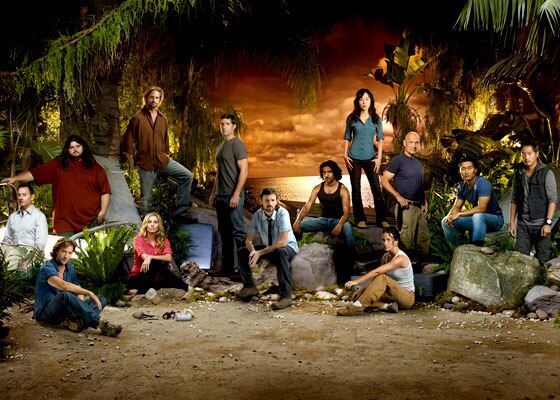 Which Major Character is Dying?
E!Online recently reported that Lost inside sources have confirmed a major character will be dying by the end of this season.
Clues:
-A current series regular is getting killed before the end of season five.
-The character who will die is someone who is much-loved by many of you fans.
-This is a real leaving-the-show death, a la Shannon or Charlie, not a quick-fix time-travel death like Jeremy Bentham/John Locke.
-The character getting killed off is not, I repeat, not Evie's character Kate Austen.
Today, DarkUFO has confirmed that it is one of the following characters:
-Ben
-Sawyer
-Daniel
-Jin
-Miles
So...who do you think it's going to be?
Personally, I think both Sawyer (too...smoking...hot...to die) and Jin (since he just un-died) are safe; of the remaining batch, I'd say Daniel is the most beloved by fans...
Source: E!Online