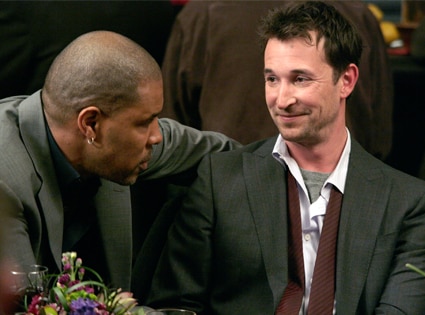 The ER finale that aired on NBC last night drew the show's largest audience in nearly 3 years - 16.2 million viewers.
Furthermore, that 16.2 million represents the largest numbers for a network drama's finale since the conclusion of Murder, She Wrote nearly 13 years ago.
So...did you tune into ER's record setting finale? Did you find it to be a fitting conclusion to the show's 15-year run?
Source: TV Decoder